About Us
The object of activity for AVIA-PROJEKT Biuro Projektowo-Konsultingowe is running a designing and identification studies related to airport projects, both for civil aviation and military air force. Our previous realizations have aided many local government initiatives in the field of study designs, technical studies, economical and operational studies, design documentation and cost calculation for building or reconstruction of airports and heliports.
Our company has got a significant contribution in the studies on operational papers of airports and heliports, rescue plans and studies for emergency in hazardous situations. We also specialize in cartographic studies, mapping, accompanying registration and record documentation of airfields and heliports as well as applications for changes of important factors in the airport infrastructure component.
For the accomplishment of tasks that we are taking for realization, especially in the field of mapping we have created our own computer tool AVIAurban, that is constantly being developed by the addition of new modules the aim of which is to support and automatise the processes of preparing operational documentations. Our cooperation with the leading companies, both in Poland and abroad, supplying equipment and technologies implemented to the realized projects, guarantees the highest level of solutions resulting in the highest level of safety of air operations.
The satisfaction and meeting the expectations of more and more demanding Customers is our main goal. That is why we are interested in cooperation with companies, that due to the development and improvement of their products for infrastructure of airfields, airports and heliports, will allow us to provide products and solutions on highest technical, technological and organizational level.
We are the architects of safe airport infrastructure.
OUR TEAM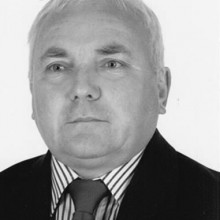 Henryk Paw
owner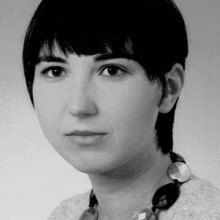 Dagmara Ślęk-Paw
analyst